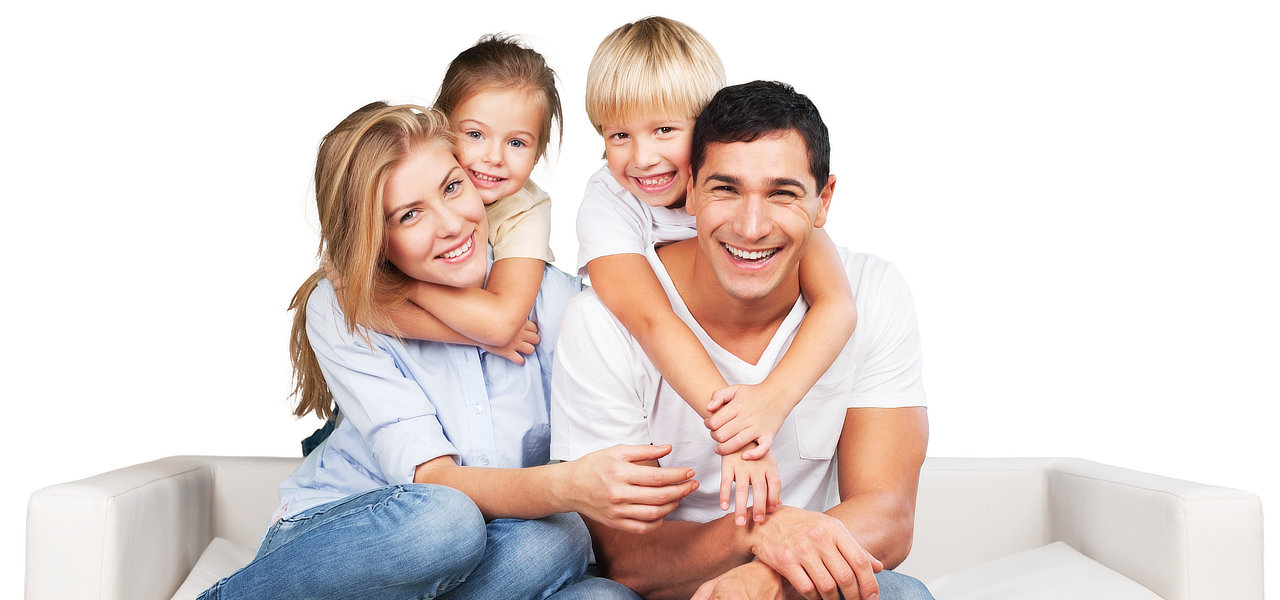 Smiles to last a lifetime
Successful results are highly dependant on carefully following self-care instructions and after care. For many of our procedures, we have detailed written instructions we can give you to help you maintain optimal dental health and function. The smiles we create today will last many, many years.
After Care Instructions:
Click on the treatment below for a printable version of the after care instructions.
Bridges
Composite Fillings
Crowns
Dentures or Partial
Immediate Dentures
Implant Crown
Periodontal Therapy
Permanent Tooth Extraction
Primary Tooth Extraction
You will need the Adobe Acrobat Reader to be able to view the forms. You can download the latest version of Adobe Acrobat Reader by clicking the icon below.

When in doubt, please call us. Your comfort and care is our top priority. We're always available – even evenings and weekends – so call us at (541) 928-5414 (Albany) or (503) 394-3345 (Scio) or email us at: [email protected]
or [email protected]