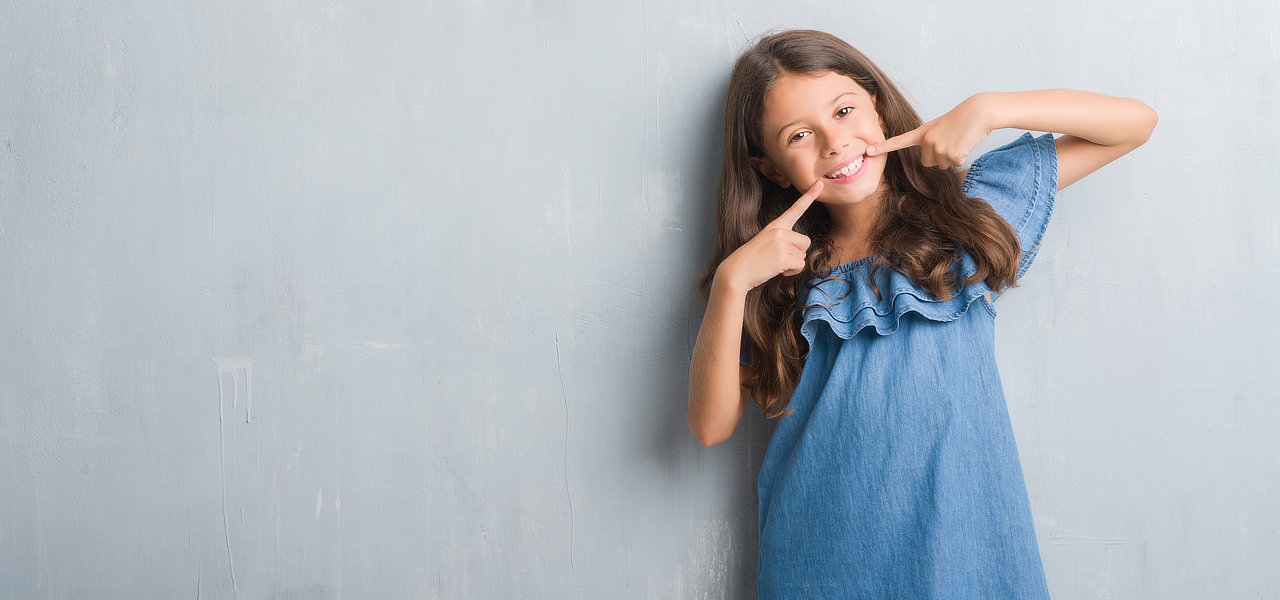 Orthodontic treatment is used to correct a "bad bite." This condition, known as a malocclusion, involves teeth that are crowded or crooked. In some cases, the upper and lower jaws may not meet properly and although the teeth may appear straight, the individual may have an uneven bite.
Protruding, crowded or irregularly spaced teeth and jaw problems may be inherited. Thumb-sucking, losing teeth prematurely and accidents also can lead to these conditions.
Correcting the problem can create a nice-looking smile, but more important, orthodontic treatment results in a healthier mouth. That's because crooked and crowded teeth make cleaning the mouth difficult, which can lead to tooth decay, gum disease and possibly tooth loss. An improper bite can interfere with chewing and speaking, can cause abnormal wear to tooth enamel, and can lead to problems with the jaws.
Are they left in the mouth or can they be removed?
There are two types of orthodontic appliances: fixed, which are worn all the time and can only be removed by the dentist, and removable, which the patient can take out of the mouth. The dentist selects the type based on your needs.
When should treatment begin?
Malocclusions often become noticeable between the ages of 6 and 12, as the child's permanent (adult) teeth erupt. Orthodontic treatment often begins between ages 8 and 14. Treatment that begins while a child is growing helps produce optimal results. As a result, children should have an orthodontic evaluation no later than age 7. By then, they have a mix of primary (baby) teeth and their permanent (adult) teeth. Your child's dentist can spot problems with emerging teeth and jaw growth early on, while the primary teeth are present. That's why regular dental examinations are important.
How about adults wearing braces?
Children aren't the only ones who can benefit from orthodontics. If you're an adult, it's not too late to correct problems such as crooked or crowded teeth, overbites, underbites, incorrect jaw position, or jaw-joint disorders. The biological process involved in moving teeth is the same at any age. Usually, adult treatment takes a little longer than a child's treatment. Because an adult's facial bones are no longer growing, certain corrections may not be accomplished with braces alone. No matter your age, it's never too late to improve your dental health and beautify your smile.