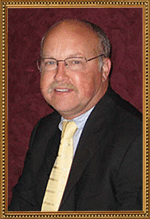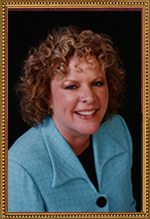 Kerry Johnson
Business Manager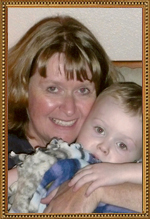 Amber Blaylock
Treatment Plan & Financial Coordinator
Amber received her dental assistant certificate from Lane Community College and began work for her family dentist, Dr. Melvin Johnson in 1970. She was his chair side assistant and loved the patients and friendly banter that gave his practice its relaxed atmosphere. She married Brad in 1971 and continued to work for Dr. Mel "more or less" during the time their four children were born. In 1991, after a few years of retirement, she began working for Dr. Doug Johnson, this time in the front office. She found the same "family feel" in this practice that she loved while working for Doug's father. When you visit our office she will go over Dr, Johnson's treatment plan with you and help you make financial arrangements for that treatment. Amber in involved in her church, loves music, and she and Brad spend as much time as possible with their grand kids.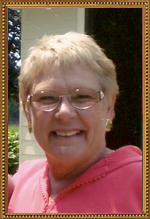 Doris Parker
Business Assistant, Scio Office
Doris Parker began working in the dental profession in the early 1960's. She worked for 17 years as the administrative assistant for Linn County Fair Board, and managed the Linn County Fair. Doris has worked several years for Dr. Johnson in his Scio office where she manages the front office. She also works part time in the Albany office. Doris lives with her husband Ray in Scio, Oregon, where they breed, raise and show registered paint and quarter horses. They have two daughters and four grandchildren.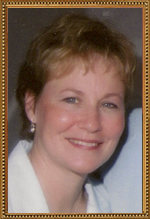 Kathy Cox
Dental Hygienist, Albany & Scio Oregon
Kathy earned an Associate of Science Degree in Dental Hygiene from Lane Community College. With over 25 years experience she has spent much of that time working with the Johnson Family. First with Dr. Mel Johnson and later with his son Dr. Doug Johnson. Kathy enjoys the warm, relaxed yet professional atmosphere and likes getting to know the patients and sharing her skills and knowledge to help them improve and maintain good oral and systemic health. She tries hard to make your dental visit pleasant, painless, and hopefully something to look forward to. Her experience includes volunteer time with Northwest Medical Teams, Give a Child a Smile and annual visits from the Scio Preschool for a ride in the chair and some fun education in recognition of dental health month.
When not working, Kathy enjoys spending time with a very large family and friends, hiking, running, fitness classes, movies and travel.
Lori Reese
Dental Hygienist, Albany
Susie Dorefler
Dental Hygenist, Albany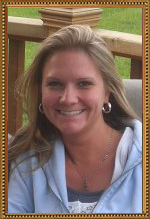 Charity Blankenship
Dental Assistant, Albany & Scio Oregon
Professional Highlights: I have been working and growing in the dental field since 1996. I truly love what I do. As a new member of Dr. Johnson's team, I have no reservation in saying this is one of the most professional, laid back environments I have ever worked for… As patients leave the office they are at ease. Dr. Johnson is known for his whistling while he works. Very relaxed and comfortable says it all.
Education: Concorde Career Institute Portland Oregon, Class of 1997
Interests: Being a supportive wife and mother in raising our two sons and daughter to be the best they can be. I am currently training to run in the 2009 Pacific Crest Marathon. Working out and staying fit is a new hobby of mine. Family fun consists of riding quads, fishing, hunting, camping, and just enjoying the great outdoors.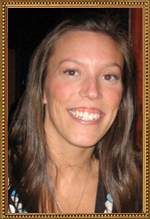 Sylvia Galbasini
Dental Hygentist
I am currently completing pre-dental hygiene courses and plan on applying to the dental hygiene program. I am a dedicated student who achieves a 4.0 GPA. Dr. Johnson has given me the tremendous opportunity to learn hands-on about the dental field. I work as an office assistant sterilizing instruments and patient rooms, among many other, fun, responsibilities. I have even had the honor of assisting the doctor with procedures. I enjoy working with his wonderful and caring staff and seeing our fantastic patients!
Lakyn Johnson
Office Assistant